Hello!
Thank you for your support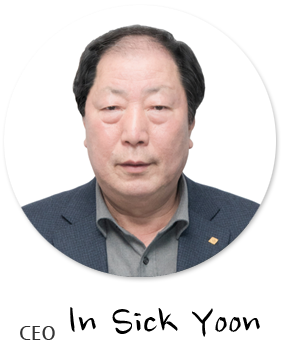 Hankook Diecasting

is

a company

that specializes in the production

and processing
of automobile parts.
We have presented die casting to the global market.
Growing as a technology-centric hidden champion.
Hankook Diecasting

is striving
to provide high-quality products to customers
with constant R & D and quality improvement.
Hankook Diecasting

has been advancing with ISO 9001,
HMC/KIA SQ, Certificate of Venture Business,
INNO-BIZ, KBWS Trading, HSL Trading, SL Trading,
KAP Technology Training (1st and 2nd),
and strict inspection equipment.
Hankook Diecasting

is starting the our new golden are on the new Gukgasandan(GUKI) factory built in 2017.
We will take the best advantage of the Die-casting technology through continuous
R&D to return your support with high quality.
Thank you.
Company Policy